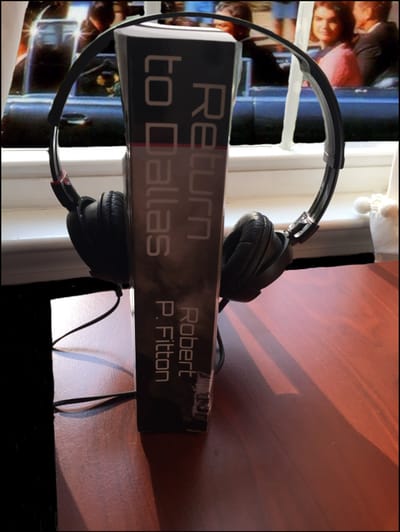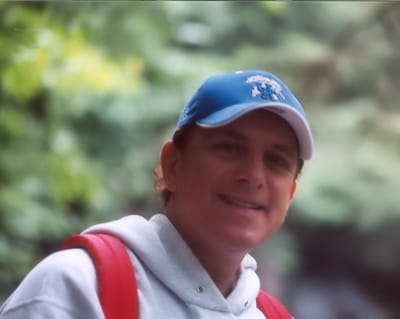 WELCOME
Which audiobook will you read first?
ABOUT PIZZAZZ PIZZAZZ
Once upon a time when I was editing my novels, I decided to read the story out loud as a proofing method. I found the reading useful in locating misspellings, plot irregularities, and slicing and dicing the narrative. But I also enjoyed reading and then performing the story. The irascible Harlan Ellison when once asked why he read his own audiobooks replied that who could better express range of the characters than old Harland himself. I can say that reading my stories is not self-aggrandizing, and I assure the listeners that I am not an actor. But I do add pizzazz to my Audiobooks! My works are also available in paperback and kindle.
BACKGROUND
Cape Cod author Robert P. Fitton graduated cum laude from the University of Massachusetts Amherst, majoring in American Studies, with emphasis on American History. In college he added science fiction writing and American literature courses. Post college Fitton expanded his writing craft by studying with science fiction and mystery authors as well as screenwriters. Fitton developed a strong but thoughtful voice, many times humorous, buttressed by a direct style and influenced by Hitchcock's mystery thrillers, Star Trek and the Twilight Zone. His time travel novels are spun from his interest in history and sense of adventure. Welcome aboard!
SINCERELYRobert P. FittonRobert P. Fitton Audiobooks on Audible
Free Audiobooks on YouTube
Fitton Books Home Page
Robert P. Fitton's JFK Assassination Site